[TEC-MED] Mobile applications to support elderly during the COVID-19 pandemic
The maintenance of well-being, healthcare, and social connection are crucial for the elderly and has become a topic of debate as much of the world faces lockdown during the COVID-19 pandemic. Elderly people have been advised to isolate themselves because they are at higher risk for developing serious complications from severe acute respiratory syndrome due to COVID-19. Additionally, nursing homes and assisted-living facilities across the country have closed their doors to visitors to protect their residents. 
Mobile applications provide a valuable tool to help families stay connected, and to help the elderly to maintain mobility and link them to resources that enhance well-being. Therefore, mobile applications can be useful to the elderly by limiting their need to leave their residences, and risk exposure to COVID-19 by helping them remain in contact with loved ones, have access to meal delivery services, electronic access to healthcare providers in order to review their chronic health conditions, physical and cognitive enhancements. These mobile applications can be divided into four main categories: a) Social (e.g. Skype, Viber, What'sApp), b) Physical activity and nutrition, c) Medical and d) Mental - Cognitive
Here we are presenting a few of them leaving out social applications since they are widely known and used.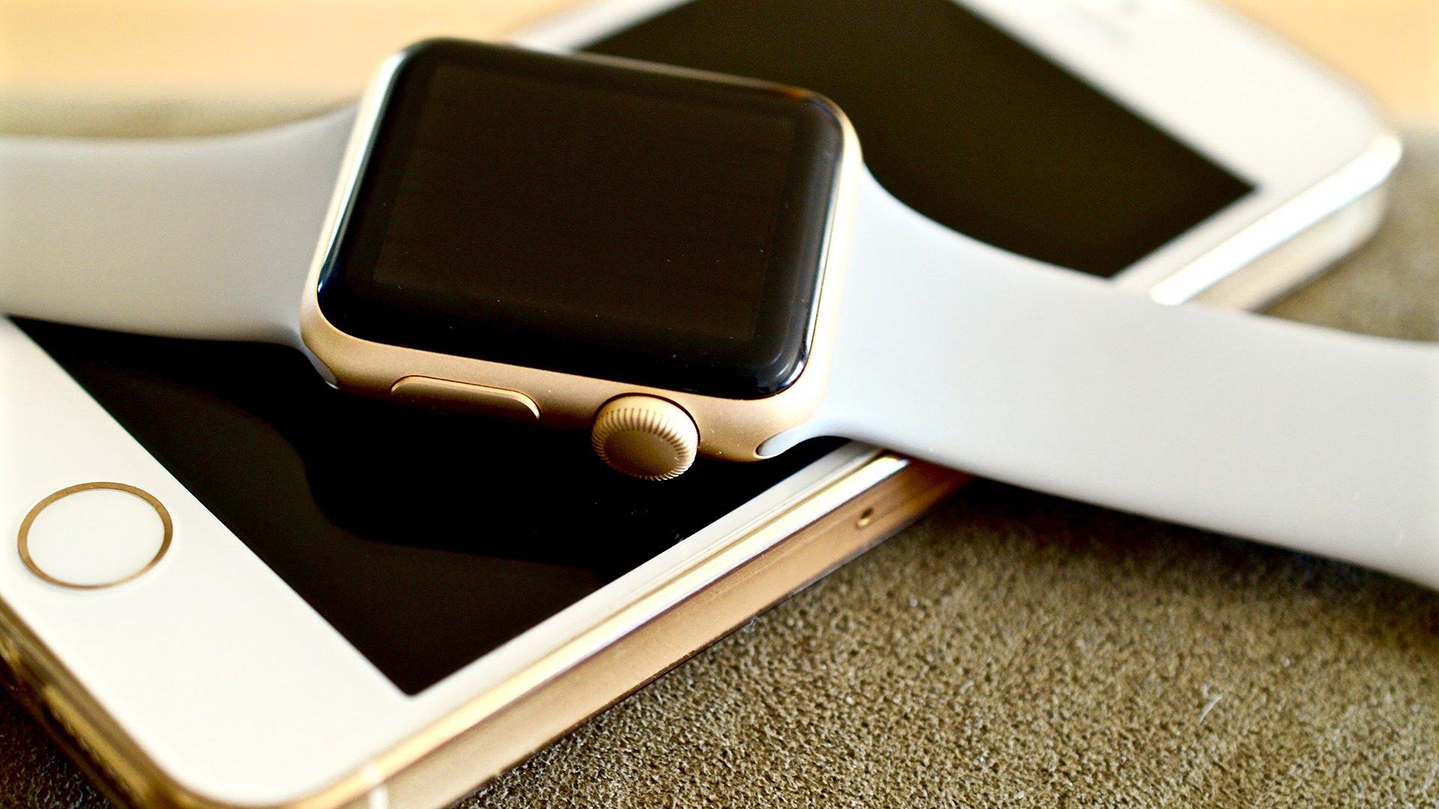 Physical Activity and Nutrition applications
Moves4Me supports adults to stay physically stronger for longer by improving access to resistance exercise training. The exercise app is specifically designed to promote strength, balance, and prevent falls in older adults. It has been designed by clinical experts and uses evidence-based assessments and specially designed exercises to promote independent living. The Moves4Me app brings a personal trainer to your home, removing access barriers to exercise for older adults.
VidaMe aims to address the need of a holistic approach to a person's care, involving all major aspects of health and wellness: prevention, healthy nutrition, adequate physical activity, disease management for a healthy life. It creates a unique and totally personalized health and wellness experience, guiding behavioral change to healthier lifestyles. It provides goal setting and review, coaching and motivation with the use of a smart app, connected medical and lifestyle sensors and a cloud big data predictive analytics platform.


Medical applications
MyTherapy: Medication Reminder allows users to manage medications, and track measurements and symptoms, all in one place. The app provides reminders for intakes and refills, and reports on medication taken, weight, blood pressure, blood sugar, and more, available in the app and as a PDF.
TabCare is an app that incorporates a Panic Alarm, location tracker and heart-rate monitor. A user can press the Panic Alarm at any moment to alert their carer, who will then receive location information so that the user can receive the help they need. The TabCare system allows families to make sure that their older relatives are safe.
Fibricheck targets the prevention of possibly life-threatening strokes by enabling early detection of heart rhythm disorders, with a main focus on atrial fibrillation. The medically certified application (CE and FDA) uses the clinically validated PPG technology, making the detection of heart rhythm disorders possible with just a smartphone or smartwatch.
Doctor-on-cloud is a pioneering application aiming to digitize medical care services. Doctor-on-cloud allows physicians to perform their daily tasks faster, safer and remotely. It is part of the Vida24© Suite, a complete, multi-level and functional platform for interconnected health, medical information management. It is the only telemedicine application in Greece that has CE Class IIa certification, as a medical device, based on the European directives MDR 2017/745 and complies with the New European Regulation EU2016 / 679 GDPR. 
Read more https://bit.ly/2MIC32H