TEC-MED Project
posted 28 September 2020

VIDAVO S.A. | Partnership |TEC-MED Project
Mediterranean countries are showing common trends in terms of social support decrease and the need for innovative and sustainable socio-ethical-care models. These issues have an impact on many categories of vulnerable people, such as dependent elderly having chronic diseases and lacking family network support, with the consequence of being further marginalized.


The mission of the TEC-MED Project is to promote dignified, transcultural, and quality social-care services for dependent elderly populations in the Mediterranean basin region.
Six pilot actions will be implemented in the participating countries to test and validate the model by involving social enterprises, citizens and public administrations.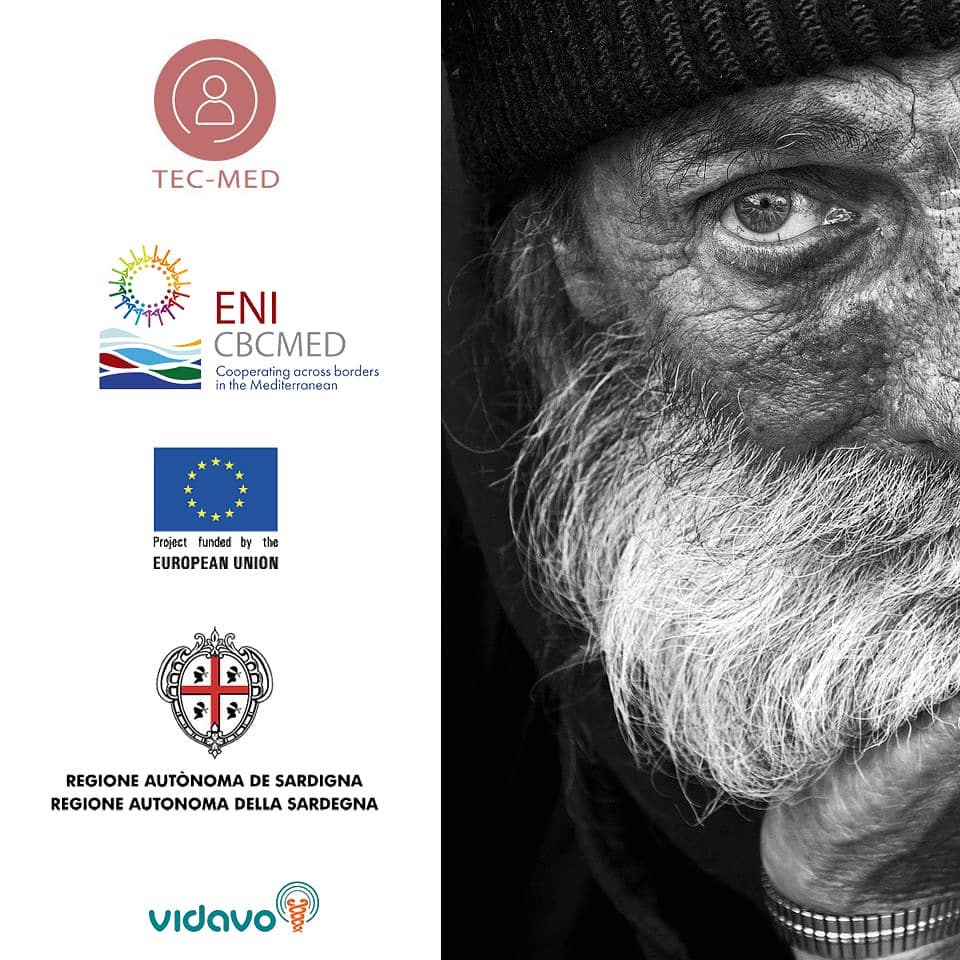 Some numbers of the project: 6 countries, 10 institutions, 3 years, 3.3 millions of € is the total budget and 1 social care model for dependent elderly population in Mediterranean basin.
Who will benefit?
Dependant elderly people having chronic diseases and
lacking family network support
Social care operators and NGOs providing assistance to the
elderly population
Public social services